Harvestfest is a great time to welcome the natural turning inward that comes for all of us as the days get brisker and shorter. Celebrating together makes this one of the most special times of the year.
Newsflash! Newsflash!!! As of end of school today, we have an apple press for the Harvestfest.

Bring apples! Bring apples! Bring apples!!!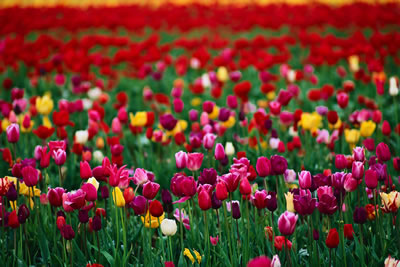 BULB SALE!
Yes, it's our fall fundraiser, and what a beautiful one it is. Flower bulbs!
With everything from King Alfred Daffodils to Grecian Wildflowers, we have it all. Packages are $7 apiece, of which the school gets 52%. Our goal is for each family to sell 10 packages.
Pizza will appear in the classroom that sells the most!
Order forms available in your class or the office.
COPIER CONTEST CONTINUES……
We're still looking for a winning idea. Come on folks, let's put those sustainability-minded brain cells to work.
The problem: a big, expensive coping machine with a lease that lasts until 2015
The goal: a creative solution that a) saves money, b) maintains relationships, and c) cares for the Earth.
Get those creative juices flowing and send us your idea.
WINNING IDEA RESULTS IN $100 OFF ONE MONTH'S TUITION….AND A SPECIAL SURPRISE!
send your idea to twscoordinator@yahoo.com
ADVANCEMENT
Our Advancement Team is off to a great start, with a calendar of fantastic workshops, fundraisers, and community development offerings that few will be able to resist. Keep any eye out in next week's full newsletter for details. Meanwhile, don't forget:
All purchases are at regular purchase price, and a portion of all proceeds go to the school